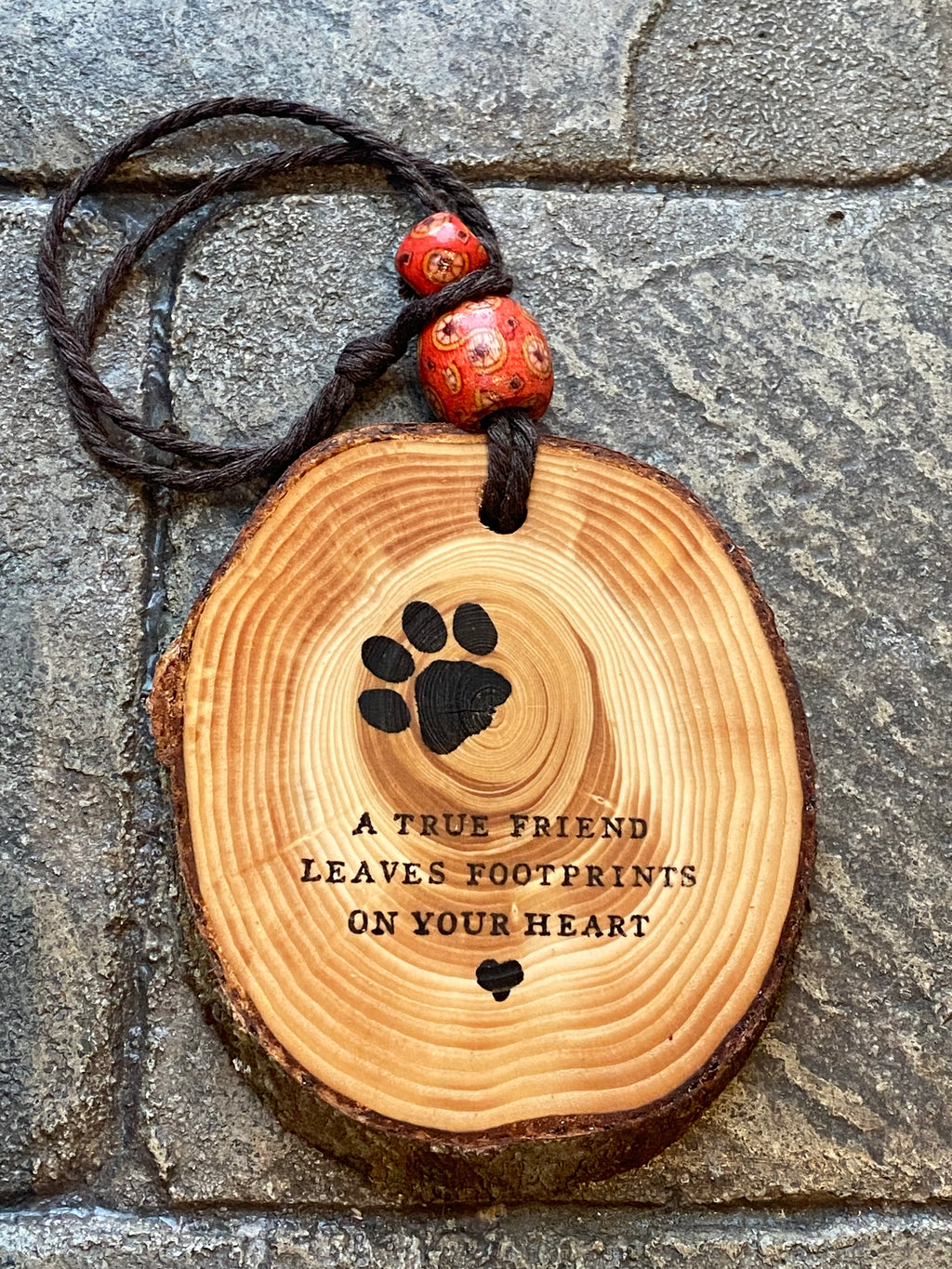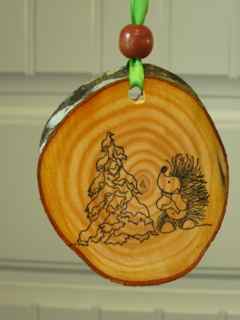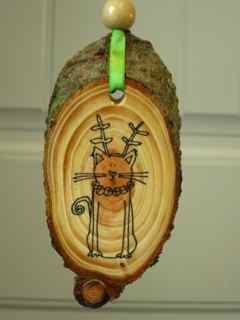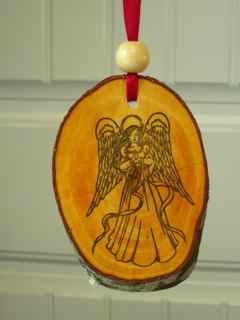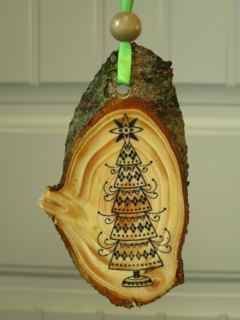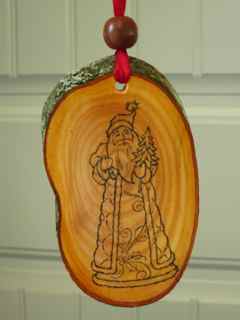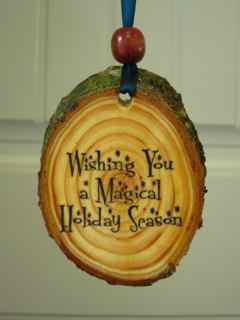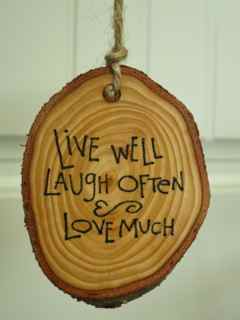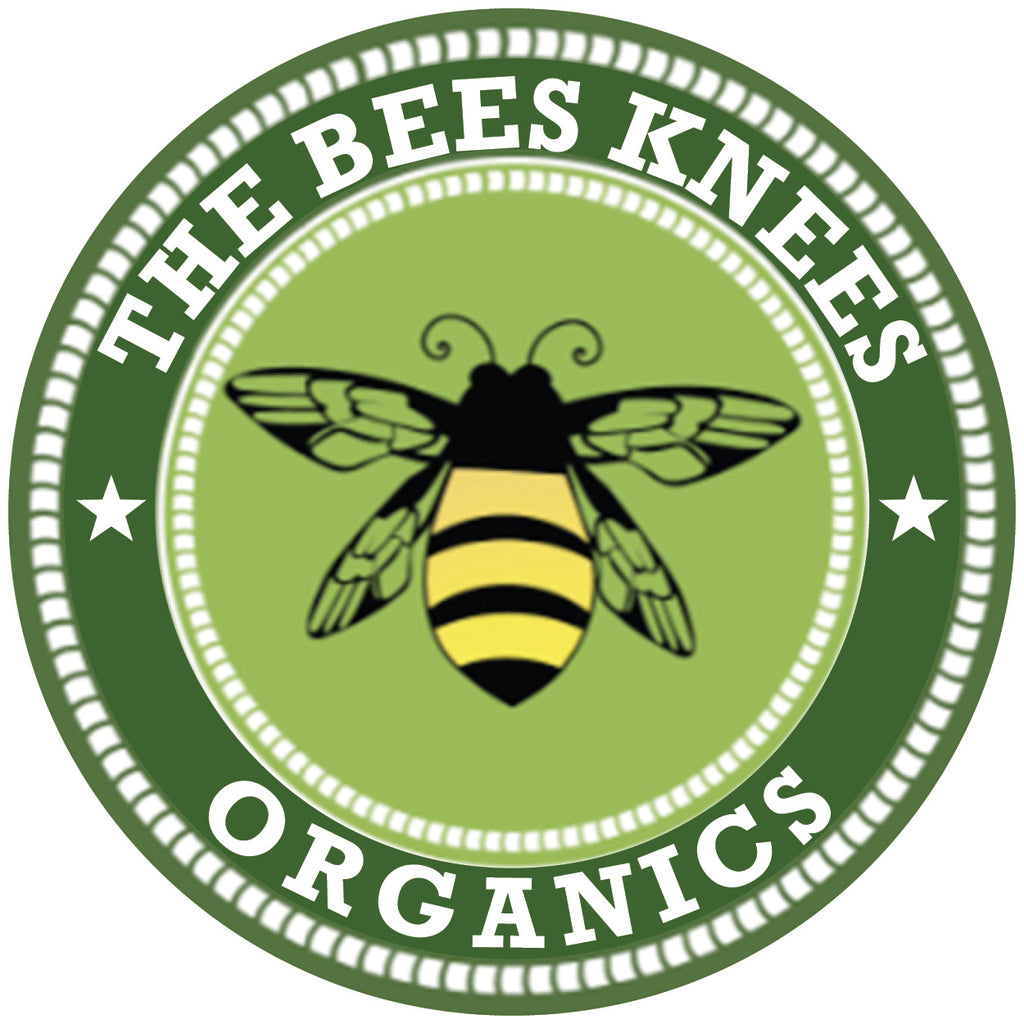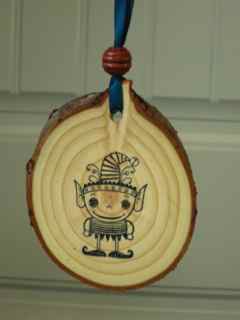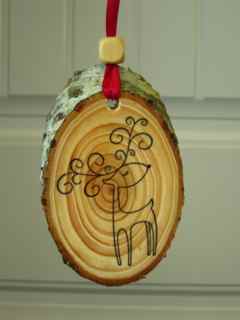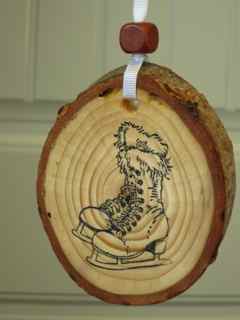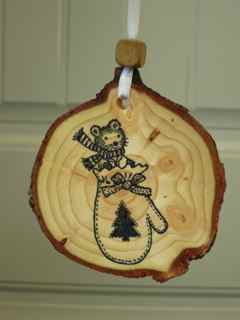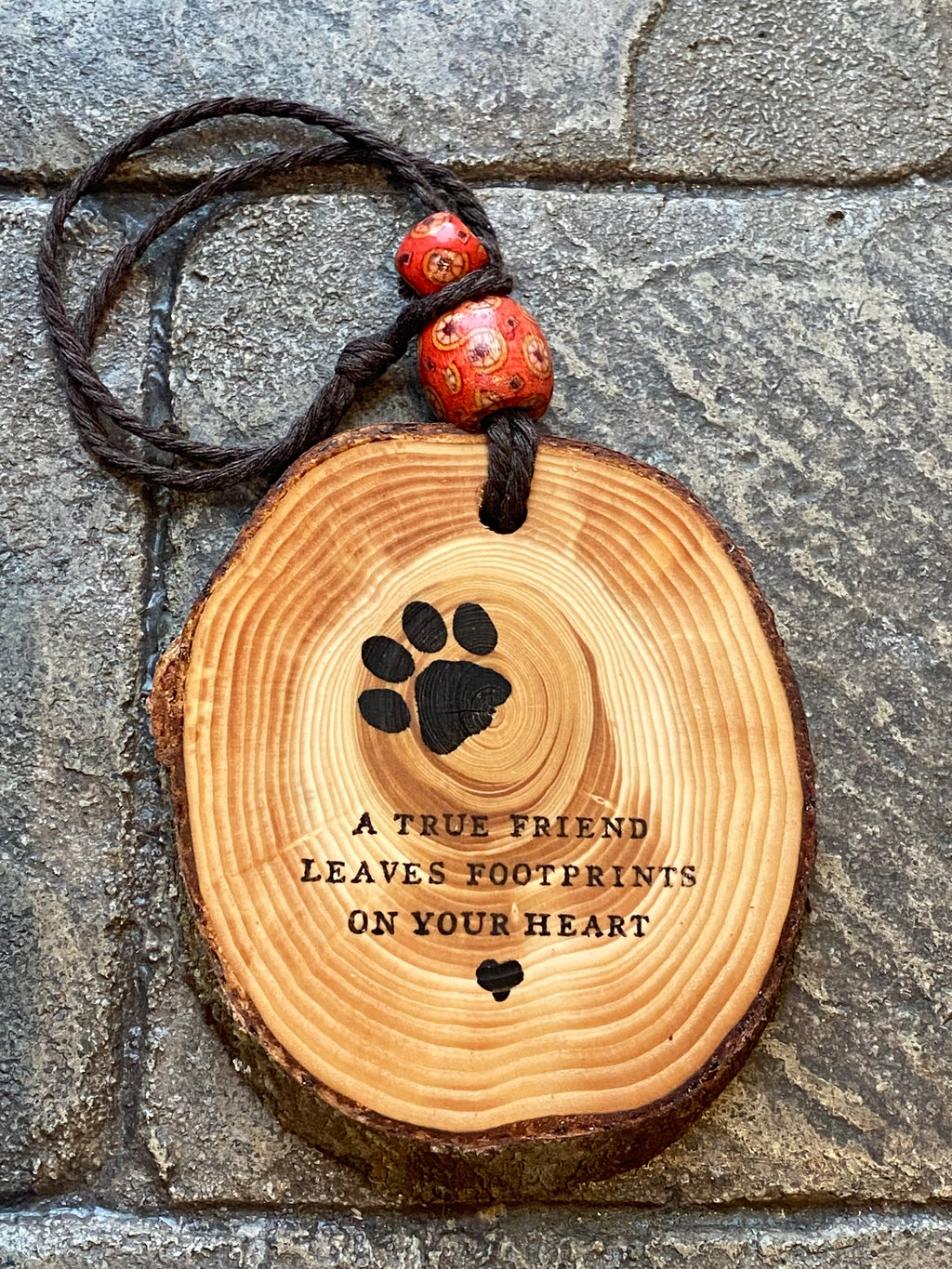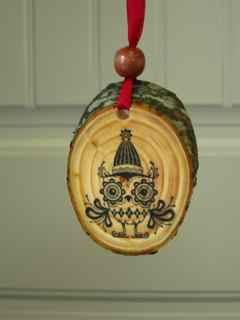 Wooden Room Diffuser - Sayings and Holidays
I was a Christmas tree! Thats how our room diffusers started out. We upclcyle Christmas trees and blown down trees into these beautiful one of a kind ornaments. Simply add a few drops of essential oil to the back, hang and enjoy!
Hand stamped and tied with cotton string with a button style closure for ease in hanging almost anywhere.
Strength and longevity of the scent-The strength of the scent will all depend on what oils you use, where it is located and the frequency you add them will determine how long it lasts. Each oil combination is unique just like the ornament!
Our Room Diffusers are unique and one of a kind, so your order will be a version of pictures shown. Please send us a note in your order if there are specific attributes you hope to have and we will do our best to fulfil your request..
**Please be sure to choose the image AND the essential oil of choice**