Our Philosophy
We know that our products are for everyone but it is not our ambition to mass produce our goods. We work with small batches and create a limited amount of items for those who appreciate high-quality and high-functioning design.
The Bee's Knees Mission
Our mission has remained the same for over ten years. Creating zero-waste products while working towards a negative carbon footprint. You will find some or even all of these benefits in each of our handcrafted products...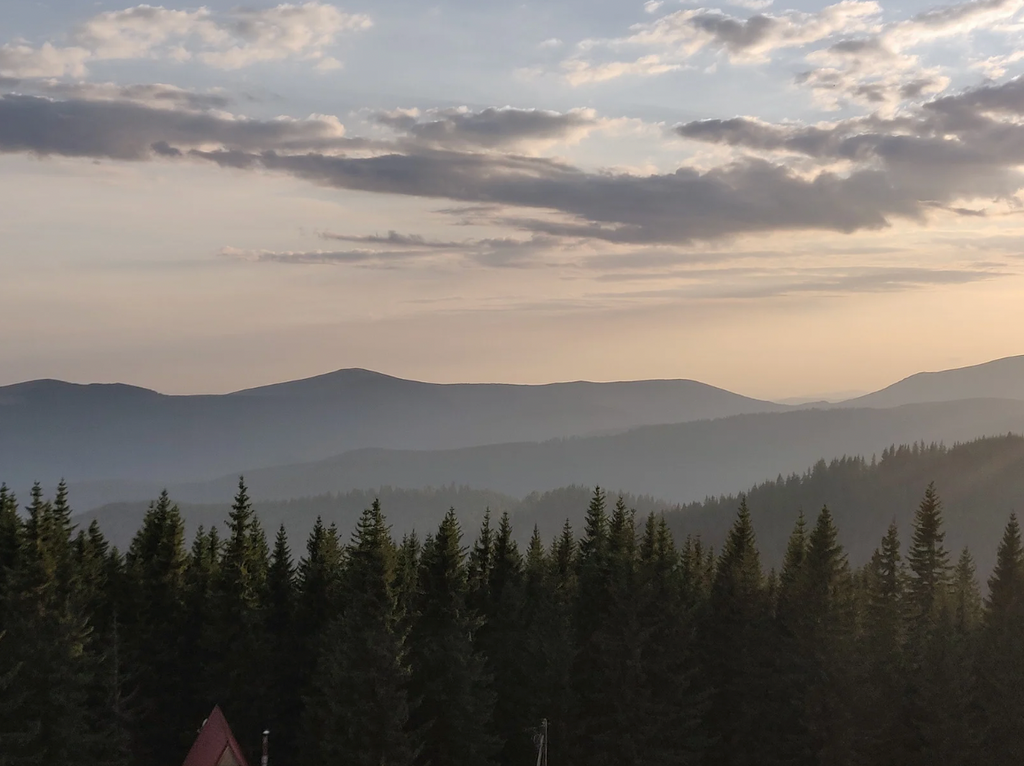 Our Farm
We are profoundly fortunate to have our little farm nestled in a quiet Columbia Valley near Cultus Lake, BC. For many years we have grown Christmas trees following organic methods and have gained a very loyal and loving family of customers. They love that we take so much pride and care in creating a zero-waste farm, are conscious of our plastics use and are true stewards of our land. Proudly, we were the very first farm to have Salmon Safe Certification in BC. Growing our own food naturally has been our great passion for over 20 years, and we would love to share this with you!
FAQ
How do we give back to the bees?

The Wildflower mix embedded in our packaging is specifically blended to feed honey bees and other amazing pollinators. A Honey Bee Buffet if you will.
What Size Should I Buy?

Here are just a few examples of which wrap fits what.

10"x10"- soup bowl, small plate, a sandwich, full apple or tomato, a few handfuls of foods, cut end of cheese blocks

14"x14"- dinner plate, two sandwiches, salad bowl, small platter

18"x18"- bread loaf, platter, large salad bowl, casserole dish, a serious amount of sandwiches!
What if I want to speak to someone?

We want to speak to you too! Contact us with any questions, concerns, or feedback. We will be sure to get back to you within 48 hours. However, please note that inquiries sent on Fridays will receive a reply the following Monday, but possibly sooner.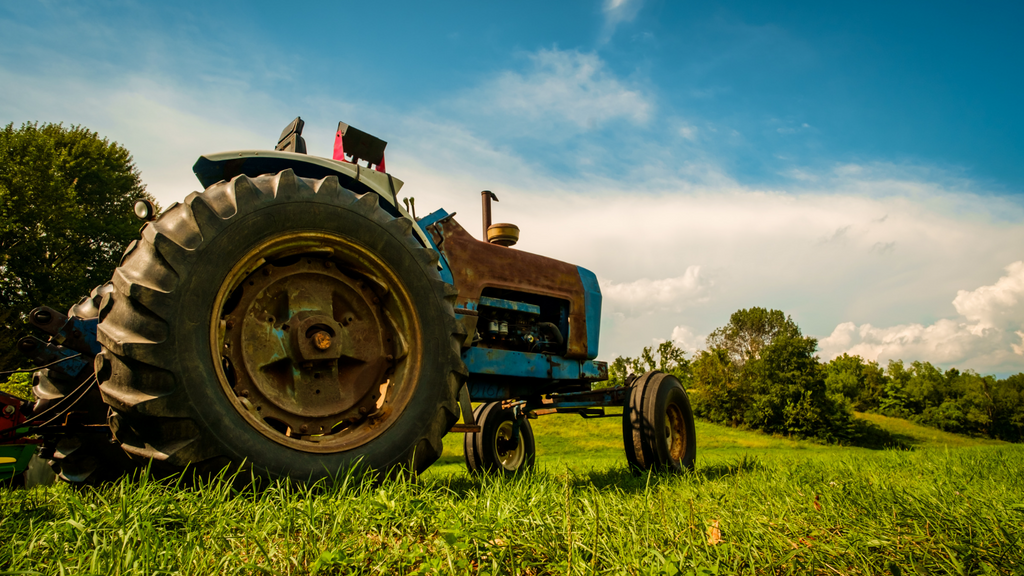 There is always something going on at the farm...
As we work through becoming a certified organic farm, rest assured we adhere to all organic grower regulations and better!
Subscribe to our newsletter
Promotions, new products and sales. Directly to your inbox.