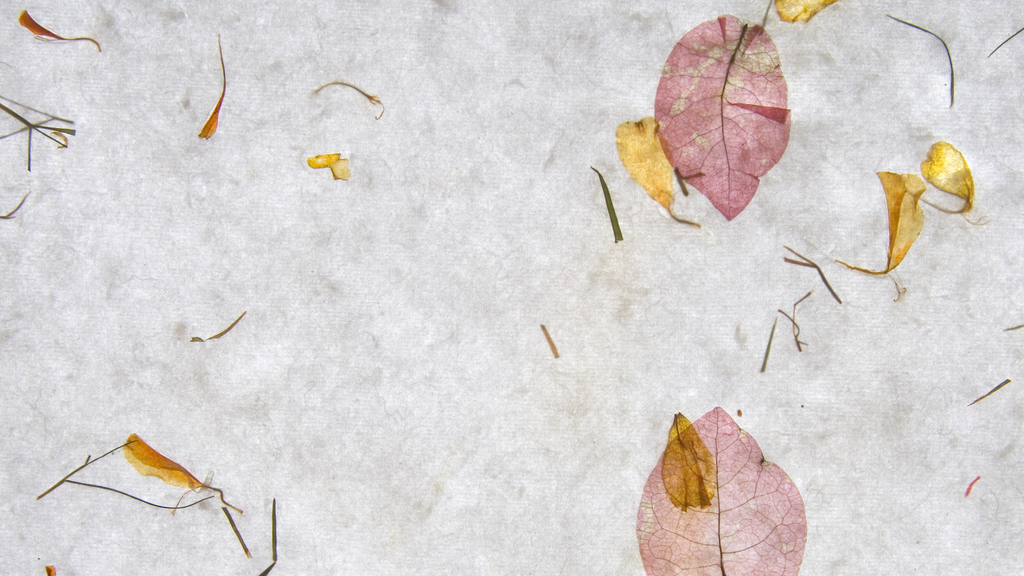 Our Quality Promise
Quality is never an accident. It is always the result of intelligent effort. We spend most of our time and energy for good design and to achieve high quality. Every single detail from material to technique is thought through with obsessive attention. If our product doesn't satisfy you, we'll take it back.
FAQ
We might have already read your mind.
Ordering
What size should I buy?

Here are just a few examples of which wrap fits what.

10"x10"- soup bowl, small plate, a sandwich, full apple or tomato, a few handfuls of foods, cut end of cheese blocks

14"x14"- dinner plate, two sandwiches, salad bowl, small platter

18"x14"- bread loaf, platter, large salad bowl, casserole dish, a serious amount of sandwiches!
Can I cancel my order?

We completely get it, we change our minds too! While we wish could, once an order is placed, we are unable to alter or cancel it at this time. We hope to have a cancellation window one day in the future.
What if I want to speak to someone?

We want to speak to you too! Contact us with any questions, concerns, or feedback. We will be sure to get back to you within 48 hours. However, please note that inquiries sent on Fridays will receive a reply the following Monday, but possibly sooner.
Shipping
What is the shipping policy?

Once your order is placed, you will receive a confirmation email letting you know that our fulfillment team has received your order. Once your order is fulfilled, you will receive an email notification with your tracking information. Shipping fees are non-refundable in the case of returns.

For information about International shipping contact us.
What shipping providers do you use?

Canada Post is our current carrier.
Eff! My package was lost, stolen, or damaged!

Oh no! Please file a claim with the shipping carrier first, then contact us letting us know your order number and your specific claim number. Once we receive that, we will work together to come to the best resolution.
Returns & Exchanges
How do I return an item?

We want you to be completely satisfied with your purchase. Something wasn't perfect? Just let us know why you are not happy and we will work with you to make things 100% right!!
What's the return policy

A return must be requested 30 days of the ship date, after which merchandise must be sent back within 15 days.

Merchandise must not be used, washed, or altered. Merchandise must be returned in its original packaging.

Returns must include the packing slip supplied during the return process (packing slip will auto-generate along with the return label). The package should only include items listed in that particular return packing slip.

Merchandise that appears to be used or altered and not in its original/sellable condition may result in a delayed refund/exchange, or may not qualify for a refund or exchange. In these cases, the item(s) will be returned to you.

Certain items are marked as not refundable and are not eligible for returns (ie. gift cards, gifts with purchase). Sets and Kits are not eligible for partial exchange or return.
I am expecting a refund. How long does this take?

Please allow 6-12 business days for us to receive your order. Heads up—it may take up to 10 business days for us to process your return. Once your items have undergone and passed inspection, we will issue your refund to the original form of payment and will notify you of your refund via email. After your refund has been issued by us, please allow 2 additional business days for those funds to be posted to your account. Please note that your refund may only be credited to your original method of payment.
Sustainability
How do you choose what materials to use?

Each piece we create is the product of years of designing, sourcing, and producing with the highest-quality materials and with like-minded production partners. We thoroughly research and vet our raw materials to make sure they meet our standards, are good for you and for the environment. In addition to thinking about the impact on people and the environment, we consider factors like availability, preferred fiber content, water and energy input, and GHG emissions.

Act natural. We also use mostly natural materials, which break down better and are less of a pollutant than the synthetic fibers that are being found in oceans and water supplies.
Where are your products made?

Our handmade products are created on our farm in Columbia Valley, near Chilliwack BC, CANADA. We may at times bring in supporting products and do our best to source nearest to us and work out from there.
How do I plant my wild seed paper packaging?

Our packaging is embedded with wildflower seeds to help make more beauty and bee food!

In a pot, cover the packaging with a sprinkling of soil and place it in a sunny spot. Keep it hydrated but not soaking.

If you have upgraded to a new set of wraps, use the formerly loved wrap to form a temporary pot, follow planting instructions and soon you can plant this right into your garden and your formerly loved wrap will be incorporated back into the soil to help make more beauty and bee food!
What are you doing to be more sustainable?

Trust us when we say our sustainability goals are as ambitious as waking up before the alarm. These goals are designed to innovate and better how we design and manufacture, which means that we: thoughtfully consider and care about the materials we source, the production methods we use, how we distribute and our practices at our headquarters and Bedroom locations.

In addition to our fabric selection and how we manufacture, we are also doing what we can by minimizing production quantities with demand-oriented ordering to minimize unnecessary waste and unnecessary production.

We are on a journey of progress and as we continue to grow and evolve as a business, we are committed to sharing with you, the actions being taken towards positive change to care for the planet and its people.

To us, being sustainable is about responsible and ethical choices and doing our best to do what's right for our employees, our customers, and the world around us.